Edit product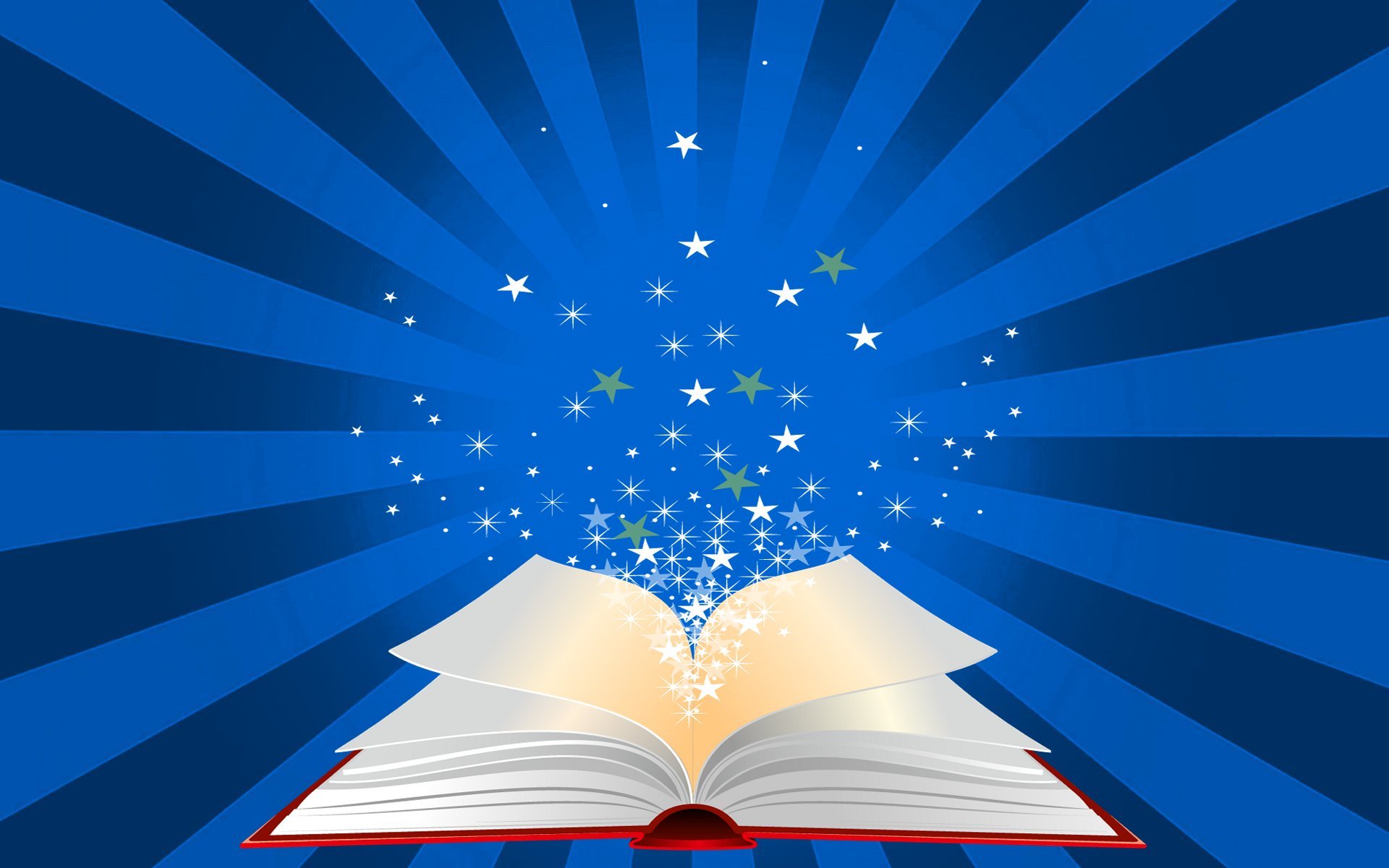 $109.99
https://schema.org/InStock
109.99
usd
The Magician Essentials Bundle
Do you have what it takes to be a Magician?

Are you an aspiring Magician?


Do you have all the basic essentials for a successful magical practice?


Imagine getting everything you need in one purchase!

The Magician Essentials bundle is the first four Mind & Magick programs by Frater Xavier at one low discounted price, essential for every aspiring magician wanting to create change and take control of their own reality.

With over 20 years of experience with occult magick, Frater Xavier gives you everything you need to start a successful magick practice and start living the life you deserve.


The Magician Essentials includes the following programs:


Words of Power (Full Version)

Topics included in Words of Power:


Magick & the Subconscious Mind
The Will - What it is & How to use it (The Will is NOT Desire)
The Necessity of Expression & the Importance of Silence
The Power of the Voice and the spoken word
The Self Imposed Jinx - Keep from cursing yourself & bless instead
Writing your own reality and reaping the rewards
Da'ath - the hidden Sephirot that no one will talk about - until now!
Speaking in Tongues - How & why it can benefit your magickal practice.
The Alchemical & Archetypal symbolism hidden in every letter of the English language & their practical uses in Magick
Using Perspective to achieve your goals
How to Remotely & Magickally Influence others




Manifesting Reality: The Complete Sigil Magick Course (Full Version)

Topics included in Manifesting Reality:

Symbolism & The Subconscious Mind
How to craft effective Statements of Intent
Creating & Simplifying your Sigils
Charging & Sigil Activation
Long Term Strategies w/ Astrological Correspondences
Sigil Shoaling
Creating Your Own Mantras
Helpful Tips & Tricks in Getting the Most From Your Sigils




The Secrets of Wealth

Topics included in The Secrets of Wealth:

The most important factor that determines a persons wealth
Correcting habits of thought that keep people from a life of prosperity
Why working is the worst way to earn money
The cyclical nature of the flow of money
The first thing you should invest in when you're low on cash
How the state of your home will effect your income
How to increase your income by simply lighting a candle
The importance of water in relation to money and how to use it
The magickal checkbook - what banks have been doing for decades!
How to get money by breaking a few eggs
How to get money from a pile of dirt
The most conductive attitude that attracts wealth
The simplest yet most difficult thing for people to do that can have a serious impact on increasing their wealth

Fire & Water

Topics included in Fire & Water:

The symbolism and power of fire
The ins and outs of candle magick
Detailed color correspondences for candle spells
Using fire to manifest your desires
How to perform magick while eating a meal
Programming your drinking water to manifest your desires
The importance of blessing food & drink
How to use water to rid yourself of problems & obstacles
Ridding yourself of enemies and halting others actions against you
The use of the ritual bath and how bathing can bring magickal results
The significance & potency of blood magick
How a drop of blood will supercharge your magick & when to use it.

.....and much more!




Save almost 20% off the regular price on all four of these must have programs in one convenient bundle than purchased separately! Over 6 hours of content for one low price!

You can begin downloading The Magician Essentials bundle immediately after purchase and start using magick to your advantage today!


The value of Mind and Magick programs keep increasing over time, so act now to be certain to get The Magician Essentials bundle at the lowest price today before the price goes up!

The first four Mind & Magick programs are essential for every modern Magician, get them and get started today!
Included Programs & Formats:

Words of Power

mp4 video + mp3 audio

Manifesting Reality

mp4 video + mp3 audio

The Secrets of Wealth

.mp3 audio

Fire & Water

.mp3 audio
Powered by Gumroad