Edit product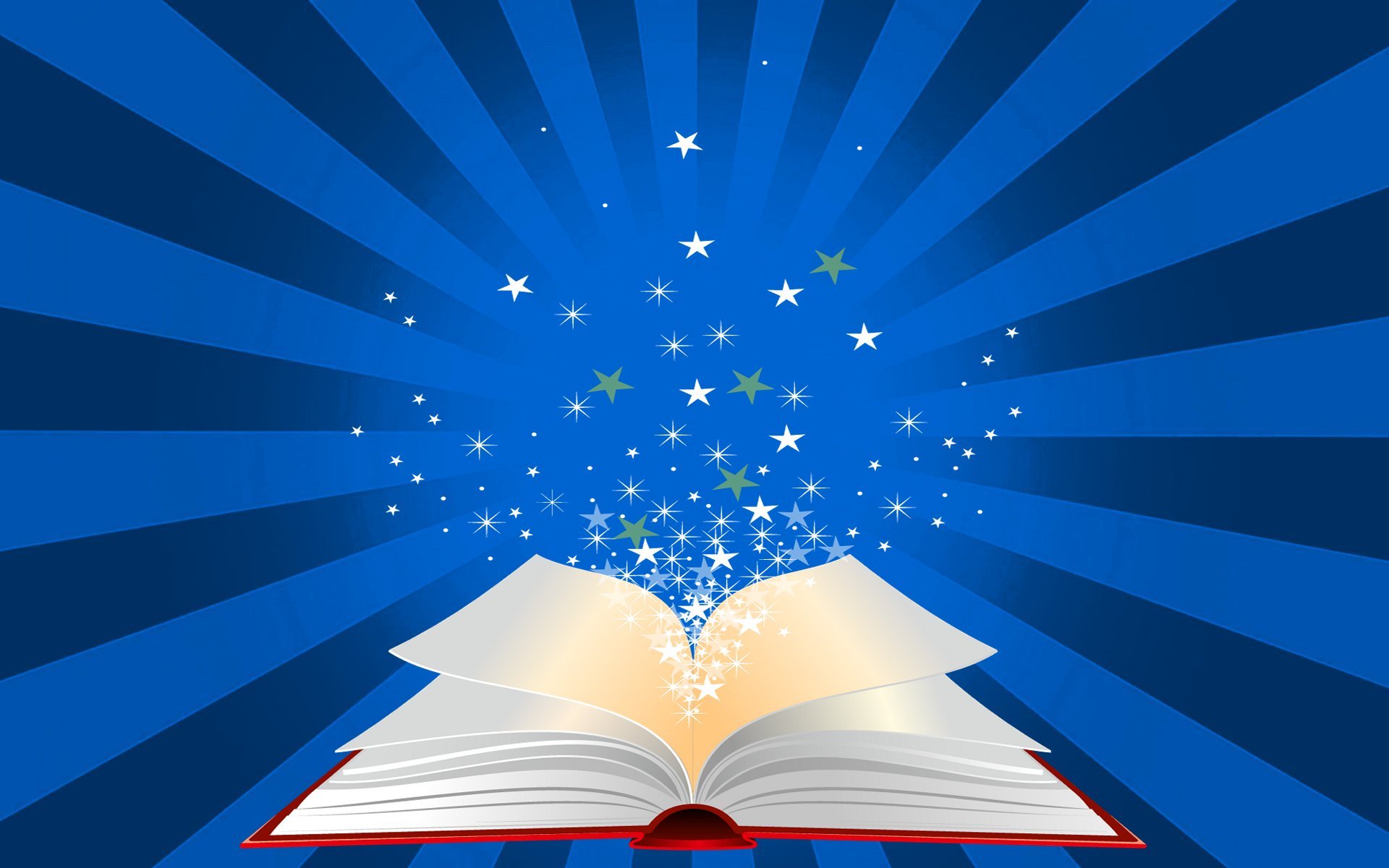 The Seven Planetary Powers: A Guide in Planetary Magick
The Power of the Planets will be in your hands...

What if the planetary bodies of the solar system held unique powers & abilities?


What if you could call upon these gods of old to assist you when you need them?

Imagine all the power you could tap into!

The Seven Planetary Powers: A Guide in Planetary Magick is the most comprehensive and complete program on planetary magick available today, detailing how to work the power of the planets to achieve amazing successful results in your magical practice.

With over 20 years of experience in occult magick, a significant part of Frater Xavier's personal practice is planetary magick. Now Frater Xavier also shows you how to perform planetary magick just as he does in The Seven Planetary Powers: A Guide in Planetary Magick!


Custom made charts and graphics created by Frater Xavier make learning Planetary Magick easier than ever before. Invoke the Seven Planetary Powers & learn the appropriate planetary hour for your magical operation with the included keyword system.

The Seven Planetary Powers: A Guide in Planetary Magick program includes 4 video files detailing the following:


The 3 things that constitute Planetary Magick
How to supercharge ordinary magick with Planetary Power
The Seven Planetary Powers and their correspondences
The importance of the moon cycle and phases
Why to avoid working magick during the void of course moon
All 49 Planetary Hours and how to best use them
A planetary correspondence keyword system to show how to time any operation in the appropriate planetary day and hour
How to invoke and call upon all 7 Planetary Powers
How to banish planetary influences using the Banishing Ritual of the Hexagram (Unicursal and traditional methods both included)

How to set up Area of Effect spells using the Planetary Powers
The Outer Planets: Uranus, Neptune, & Pluto
How to clear your energetic body from unwanted & negative energy
Planetary Retrogrades and how they affect your magick
Why Planetary Offerings should be an important part of your practice
The best places to find your planetary magick supplies and other resources

...and much more!

You can begin downloading the 4 part video series right now without delay to begin harnessing The Seven Planetary Powers for your own purposes!

The value of Mind and Magick programs keep increasing over time, so act now to be certain to get The Seven Planetary Powers: A Guide in Plantary Magick course at the lowest price offered today before the price goes up!

Whether you're a beginner or seasoned practitioner, The Seven Planetary Powers: A Guide in Planetary Magick program is a must have for anyone with an interest in planetary magick, seeking the knowledge to take their magickal practice to the next level.
The Seven Planetary Powers is part of The Magician Essentials Vol. 2 Bundle

Formats:

mp4 video + mp3 audio (optional)

Running Time:

103 minutes

Skill Level:

Intermediate +

Released:

September 2016
Powered by Gumroad