Edit product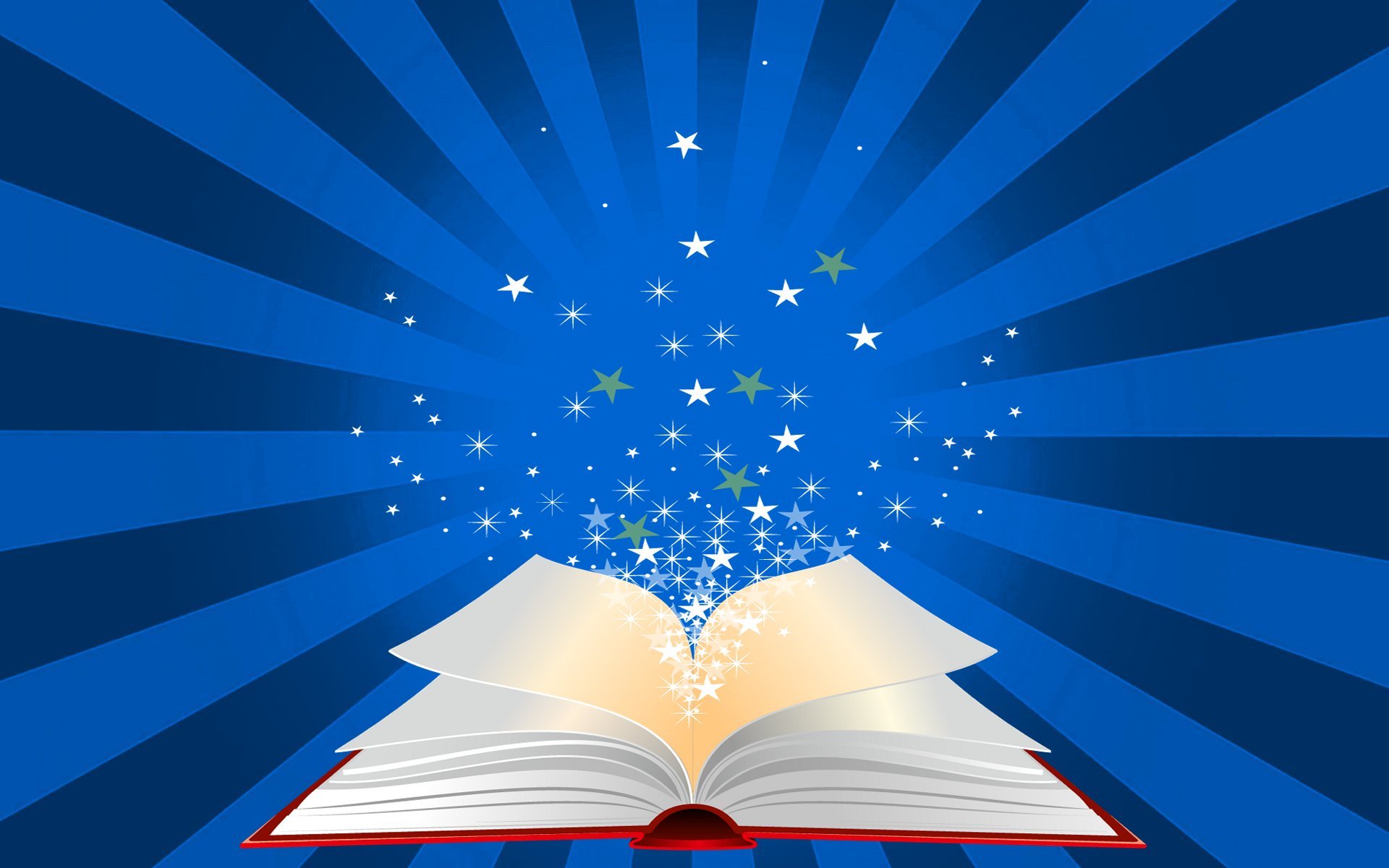 Psalms: Magick of the Old Testament
Ancient Power for Modern Success...

What if you could start getting immediate successful results for nearly every situation just from reading the most popular & widely published book in the world?


What if you could tap into an ancient power that works for everyone regardless of their own belief system?


Imagine what you could accomplish!

Psalms: Magick of the Old Testament from Western ceremonial magician Frater Xavier, details the power of the book of Psalms when incorporating it into your magickal practice.


Tap into what Hoodoo, Rootwork, & Conjure occult practitioners have been using all along to great effect!


With over 20 years of experience, Frater Xavier shows you how to reconcile a Judeo-Christian upbringing with your magickal practice by combining them by reciting the Psalms in your rites & rituals!


Psalms: Magick of the Old Testament is the most comprehensive program on the practice of Judeo-Christian magick today! Supercharge your magickal practice with the power of the Psalms now! A must have for any aspiring magician or occult practitioner looking to use biblical scripture to raise their magick to the next level!


Psalms: Magick of the Old Testament is a 3 part video series that includes the following:


How to use one of the most powerful books of the bible to help you achieve what you desire
How Hoodoo, Rootwork, and Conjure practitioners use the Psalms in their magick to great effect
How to reconcile your Judeo-Christian beliefs with your magickal practice
How having a Judeo-Christian upbringing can give you an advantage when using the Psalms for magickal purposes
What the Psalms are exactly and how best to use them

The multiple authors of the Psalms and their importance in the scripture
How Psalms is one of the only books in the bible that is ok to cherry pick scripture from
How to curse your enemies without it being considered baneful magick
The polarity of the bible
Getting "God" on your side to gain authority in magick
The authority of the magick circle
Mystery words frequently found in the Psalms
The various types of Psalms and their themes
Incorporating the Psalms into your magickal practice
How to use the Psalms without an existing magickal practice
When NOT to use the Psalms
A remedy for insomnia and how it works
All 150 Psalms and their uses in magick

...and much more!

Included in Psalms: Magick of the Old Testament is a 116 page PDF ebook guide with all 150 Psalms, their uses, and hyperlinked for quick and easy reference!

You can begin downloading Psalms: Magick of the Old Testament immediately after purchase and begin using the power of the Psalms to your advantage!

The value of Mind and Magick programs keep increasing over time, so act now to be certain to get Psalms: Magick of the Old Testament at the lowest price offered today before the price goes up!

Supercharge your magick with the power of ancient scripture and begin reaping the benefits today!
File Formats by Version:

Full Version:

.mp4 video + .pdf ebook + .mp3 audio

Standard Version:

.mp4 video + .pdf ebook

Lite Version:

.pdf ebook + .mp3 audio

Running Time:

68 Minutes

Skill Level:

Intermediate +

Released:

October 2019
Powered by Gumroad